AGP Plastics is an advanced manufacturer of
electrically heated interlayers, laminated glass and
chemically strengthened glass products.
Industries & Markets
AGP has over seventy years of developing and producing technology based glass and plastic composites along with custom interlayer systems. We have the expertise and facilities to design, prototype, test, and produce engineered solutions to meet the needs of your applications.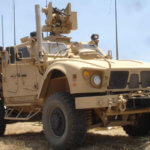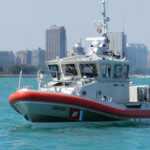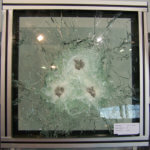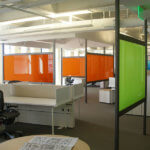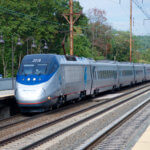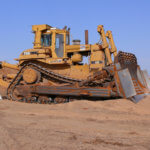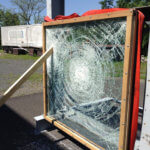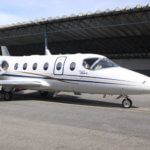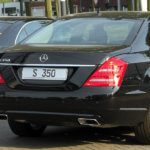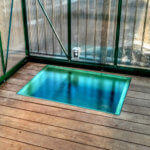 Advantages of Embedded Wire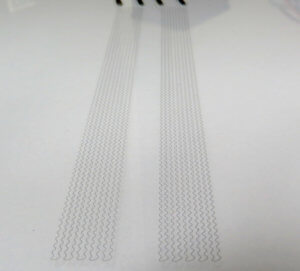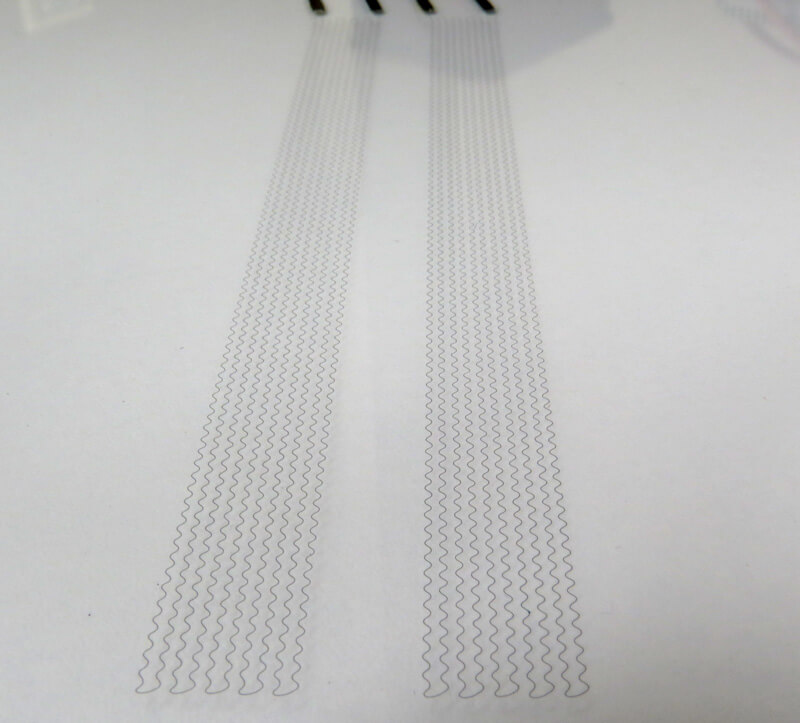 AGP Plastics is a world leader in fine wire embedded interlayers for electrically heated laminated glass. Our specialty is offering the unlaminated heated interlayers to customers. All of our interlayers are produced in environmentally controlled clean rooms and are fully tested and inspected before shipping to ensure that you, the customer, receive the highest quality product.