AGP Plastics is an advanced manufacturer of
electrically heated interlayers, laminated glass and
chemically strengthened glass products.
Industries & Markets
AGP has over seventy years of developing and producing technology based glass and plastic composites along with custom interlayer systems. We have the expertise and facilities to design, prototype, test, and produce engineered solutions to meet the needs of your applications.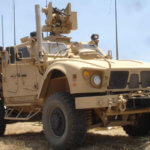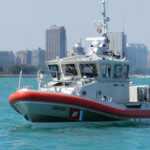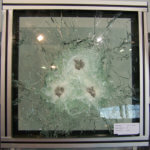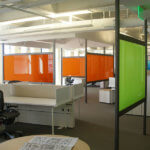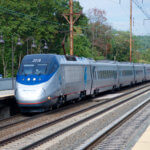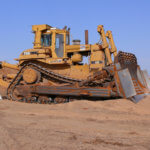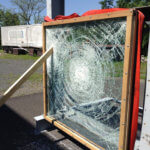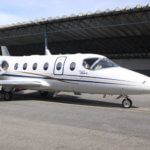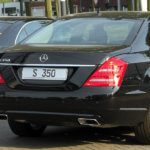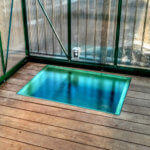 Advantages of Embedded Wire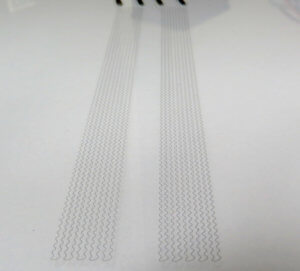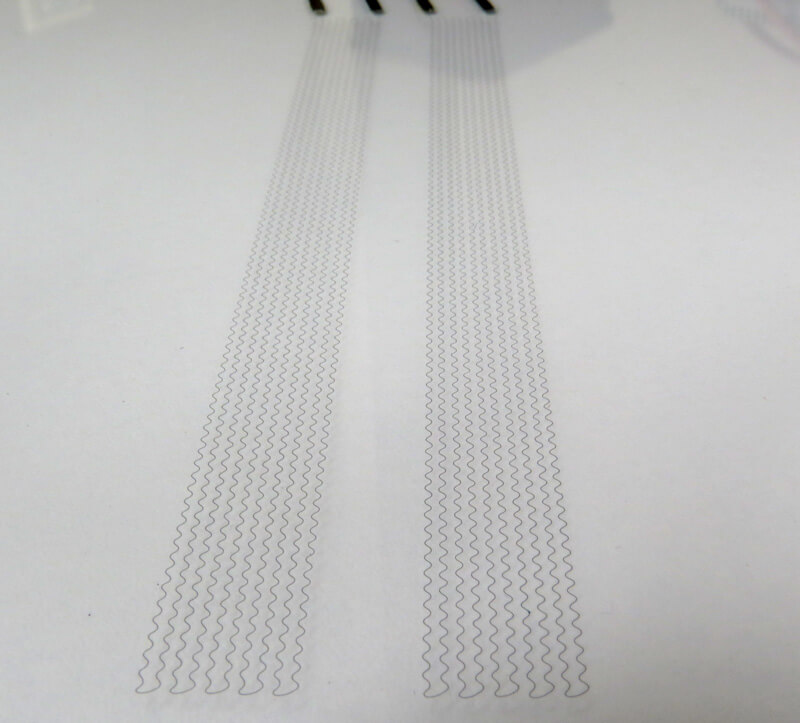 AGP Plastics is a world leader in fine wire embedded interlayers for electrically heated laminated glass. Our specialty is offering the unlaminated heated interlayers to customers. All of our interlayers are produced in environmentally controlled clean rooms and are fully tested and inspected before shipping to ensure that you, the customer, receive the highest quality product.

Lamination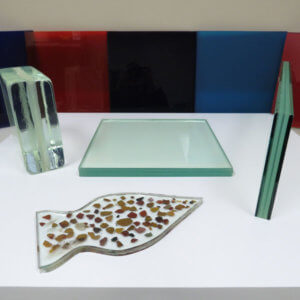 Laminated glass offers strength and enhanced safety over traditional monolithic or tempered glass. We produce a wide variety of laminated glass products across the spectrum of markets listed above. There are quite literally an infinite number of combinations of colors, styles, textures, and security requirements we can produce.

Chemical Strengthening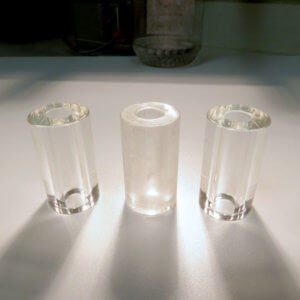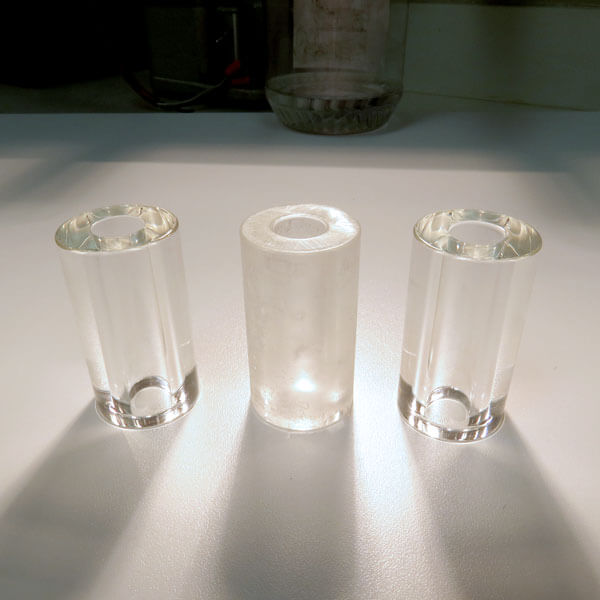 AGP Plastics is a pioneer of commercial chemical strengthening. This process does not have any of the inherent optical distortion, such as roller wave that is often seen in thermally tempered glass. Chemical strengthening is an economic and competitive way to significantly increase glass strength.

Noviflex® Interlayer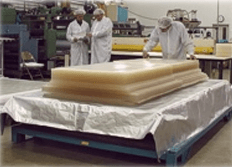 Noviflex® is an ionomer based plastic interlayer invented by AGP. Our interlayer finds a particular application in attack resistant, blast resistant, ballistic and vandal resistant architectural transparencies, and has the advantages of reliability, clarity and cost over many of the competing products. Noviflex® readily adheres directly to glass without the need for polyurethane, has unsurpassed environmental durability and none of the moisture sensitivity and long term delamination concerns of other systems.